Why You Need To Be Giving Your Book Away For Free!
Tuesday, March 20, 2018
Jennae Cecelia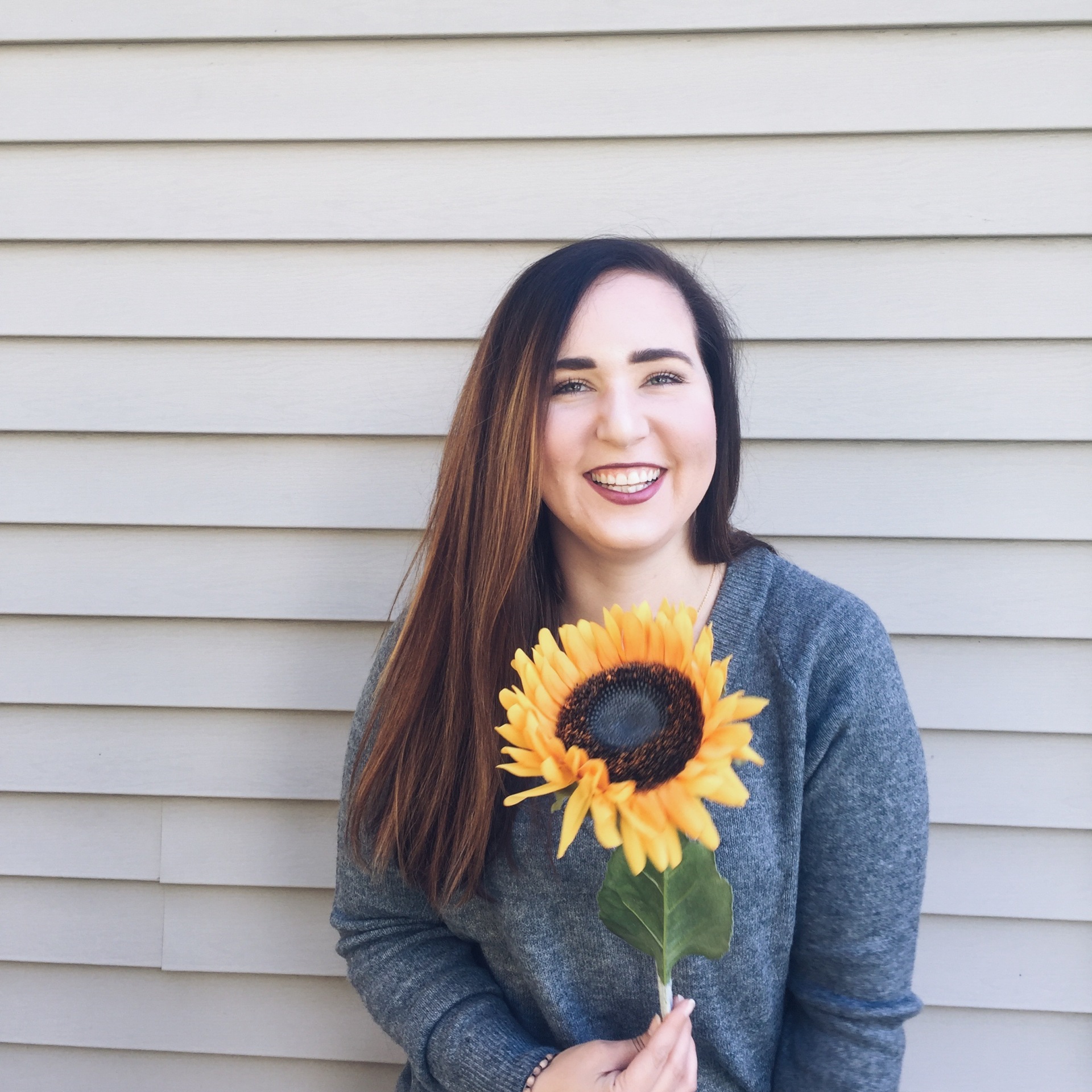 I am a dreamer, best-selling author, and self-love advocate. I'm obssessed with writing uplifting poetry to inspire other's to live their best life.
I can be found wearing a pair of Birkenstocks, meditating, drinking coffee, and exploring the world.